How our vision panels are used.
Client // BAM Construction/ BMJ Architects/ Aspex Doorsets Name // NHS Greater Glasgow and Clyde Type of Build // New Build Location...
We look forward to working with you!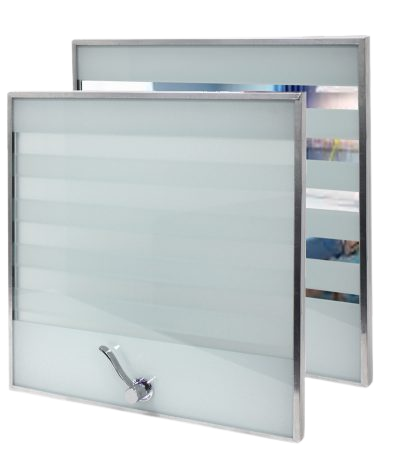 The Vista Max is the gold standard of privacy vision panels. The triple glazed system is renowned for allowing discreet and careful observation.

The Vista Max XL is specifically designed for long and narrow placements and incorporates all the benefits of the original.
The Vista Safe Anti Ligature vision panel is ideal for secure observation in challenging mental health environments.
Unique and inspired, the Vista Slide's lateral movement is designed for those larger spaces where the original Vistamatics aren't viable.